Awareness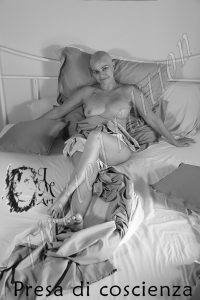 Characteristics of the work
Realized: July 2022
Size in cm: 100 x 70
Edition: 4
Available: 3
Quotation July 2022: 1.500,00 €
The artist's thoughts on the work
Life cannot be taken for granted, we are not eternal and everything can end at any moment. Awareness gives more value to the present time. Here and Today.
Iter
The work was exhibited for the first time at the 26th Art fair Innsbruck from 27 to 30 October 2022.
Characteristics of the canvas
The works are printed on precious pictorial canvas made in Italy, optimized to ensure long life and maximum color brilliance. Resistant to sunlight.
The frame is made of a special and solid glued laminated wood, of Italian production, subjected to strict controls by experts.